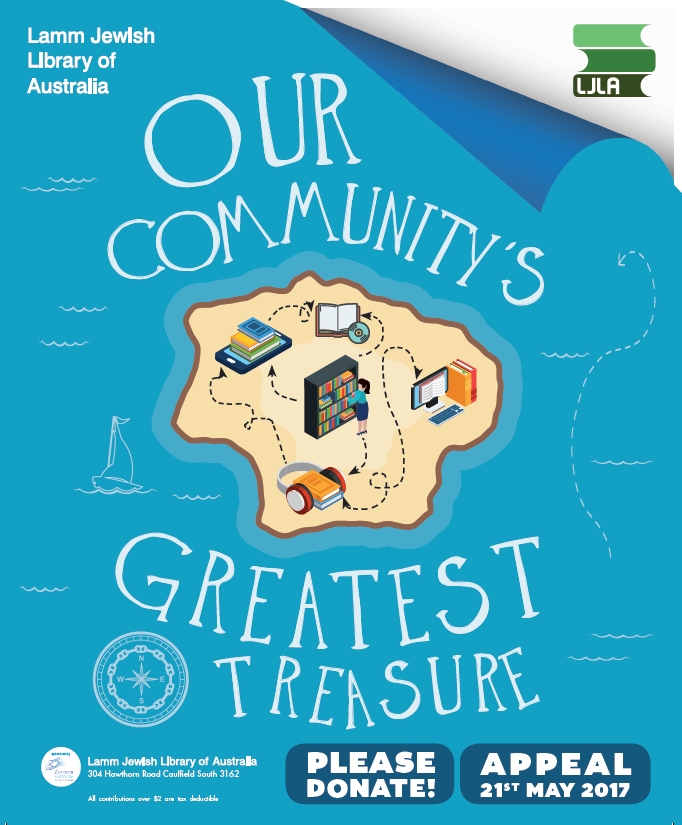 The Phonathon Appeal is the library's major fundraising effort. It is the life-blood of the Library, vital for us to continue providing our services to the community.
You are most welcome to make a pledge any time – please call the library on 9272 5611 or use the website. Your donation is fully tax deductible
If you wish to assist in the phonathon please call the Library to register.