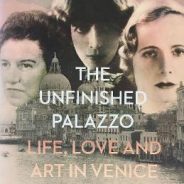 The Unfinished Palazzo by Judith MacKrell – to be presented by Geraldine. Judith Mackrell brings to life the history of Venice's mysterious and idiosyncratic Palazzo Venier dei Leoni, "the Unfinished Palazzo," through the lives of three of its most eccentric, passionate, and rule-breaking residents—Luisa Casati, Doris Castlerosse, and Peggy Guggenheim.
read more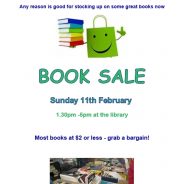 With the children back to school perhaps you have more time to read? Any reason is good for stocking up on some great books now. Come along on Sunday 11th February  1.30pm -5pm at the library   Most books at $2 or less – grab a bargain!
read more

The library will close on Thursday 21st December, 1pm and re-open on Monday 15th January 2018, 10am. We wish you Happy Hanukkah and safe, relaxing holidays....
read more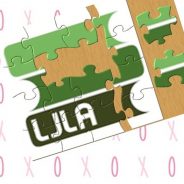 Were you taught to whisper when in a library? "No Need To Whisper" Mornings: Drop in every Tuesday from 10.30.  Free coffee, tea, biscuits and games at the library. Come alone, with a friend or with little ones. Enjoy rummy tiles or card games, scrabble or puzzles, watch a DVD, read a magazine or just mingle – and you don't have to be a library member.
read more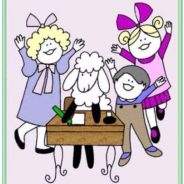 Now twice a week, English and Hebrew From 10:30 am, for 3 years old and under. Wednesdays   –   story telling in Hebrew, and Thursdays   –    story telling in English. Come and enjoy the music, toys and story time. Free to all, so come and try! No booking necessary. Parking on site and ramp access.
read more