Join the Lamm Jewish Library and Professor Steven Prawer for a book discussion focusing on the works of Rabbi Lord Jonathan Sacks, a global religious leader, philosopher and author of more than 25 books – a moral voice of our time. First Sunday of the month from August to November, 2 pm (August 6th; September 3rd; October 1st; November 5th) At the Lamm Jewish Library of Australia. Our October 1st book is The Great Partnership:  God, science and the search for meaning Coffee, tea and biscuits provided. Booking essential! Please let us know if you are attending by calling 03-9272-5611 or email info@ljla.org.au by the Thursday prior to the date. Parking on site and ramp access available....
read more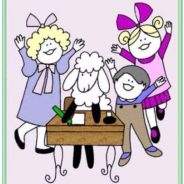 Starting from 8th June: Thursdays from 10.30 to 11 am. Singing, dancing, stories and art/craft for children 3 and under, at the library. Free to all, so come and try!
read more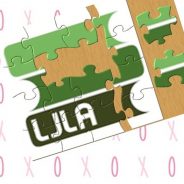 Were you taught to whisper when in a library? "No Need To Whisper" Mornings – Drop in every Tuesday from 10.30 Free coffee, tea, biscuits and games at the library. Come alone, with a friend or with little ones. Enjoy card games, board games or puzzles, watch a DVD, read a magazine or just mingle… You don't have to be a library member and you may even stay on for the Tuesday Soup lunch.
read more