Join the Lamm Jewish Library and Professor Steven Prawer for a book discussion focusing on the works of Rabbi Lord Jonathan Sacks, a global religious leader, philosopher and author of more than 25 books – a moral voice of our time. First Sunday of the month from August to November, 2 pm (August 6th; September 3rd; October 1st; November 5th) At the Lamm Jewish Library of Australia. $5 per session including coffee, tea and biscuits. Booking essential! Please let us know if you are attending on 9272-5611 or by email on info@ljla.org.au by May the 30th. Parking on site and ramp access available....
read more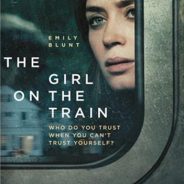 A 2016 movie, based on Paula Hawkins' 2015 novel Commuter Rachel Watson (Emily Blunt) catches daily glimpses of a seemingly perfect couple, Scott and Megan, from the window of her train. One day, she witnesses something shocking unfold in the backyard of the strangers' home. Rachel tells the authorities what she thinks she saw after learning that Megan is now missing and feared dead. Unable to trust her own memory, the troubled woman begins her own investigation, while police suspect that Rachel may have crossed a dangerous...
read more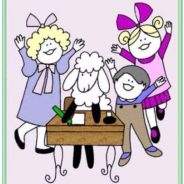 Starting from 8th June: Thursdays from 10.30 to 11 am. Singing, dancing, stories and art/craft for children 3 and under, at the library. First two weeks are free, so come and try!
read more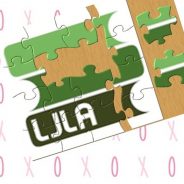 Were you taught to whisper when in a library? "No Need To Whisper" Mornings – Drop in every Tuesday from 10.30 Free coffee, tea, biscuits and games at the library. Come alone, with a friend or with little ones. Enjoy card games, board games or puzzles, watch a DVD, read a magazine or just mingle… You don't have to be a library member and you may even stay on for the Tuesday Soup lunch.
read more