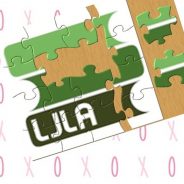 Were you taught to whisper when in a library? "No Need To Whisper" Mornings: Drop in every Tuesday from 10.30.  Free coffee, tea, biscuits and games at the library. Come alone, with a friend or with little ones. Enjoy rummy tiles or card games, scrabble or puzzles, watch a DVD, read a magazine or just mingle – and you don't have to be a library member.
read more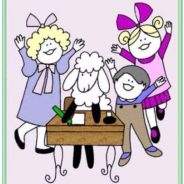 Now twice a week, English and Hebrew From 10:30 am, for 3 years old and under. Wednesdays   –   story telling in Hebrew, and Thursdays   –    story telling in English. Come and enjoy the music, toys and story time. Free to all, so come and try! No booking necessary. Parking on site and ramp access.
read more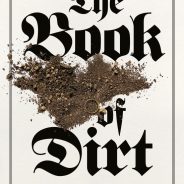 Join author Bram Presser as he discusses The Book of Dirt, a heart-warming novel about love, family secrets, and Jewish myths. Presser began writing the novel after seeing an article in the local community paper that purported to tell a very different version of his grandfather's fabled Holocaust story. He subsequently embarked on a seven-year search across four continents to uncover the truth. Come along to hear Presser discuss his search, and where it led him. Chaired by Michael Cohen, this will take place on Sunday, 3rd December, 2 pm at the Lamm Jewish Library of Australia, 304 Hawthorn Road, Caulfield. Please RSVP before Monday, 27th November so that we can accommodate all...
read more