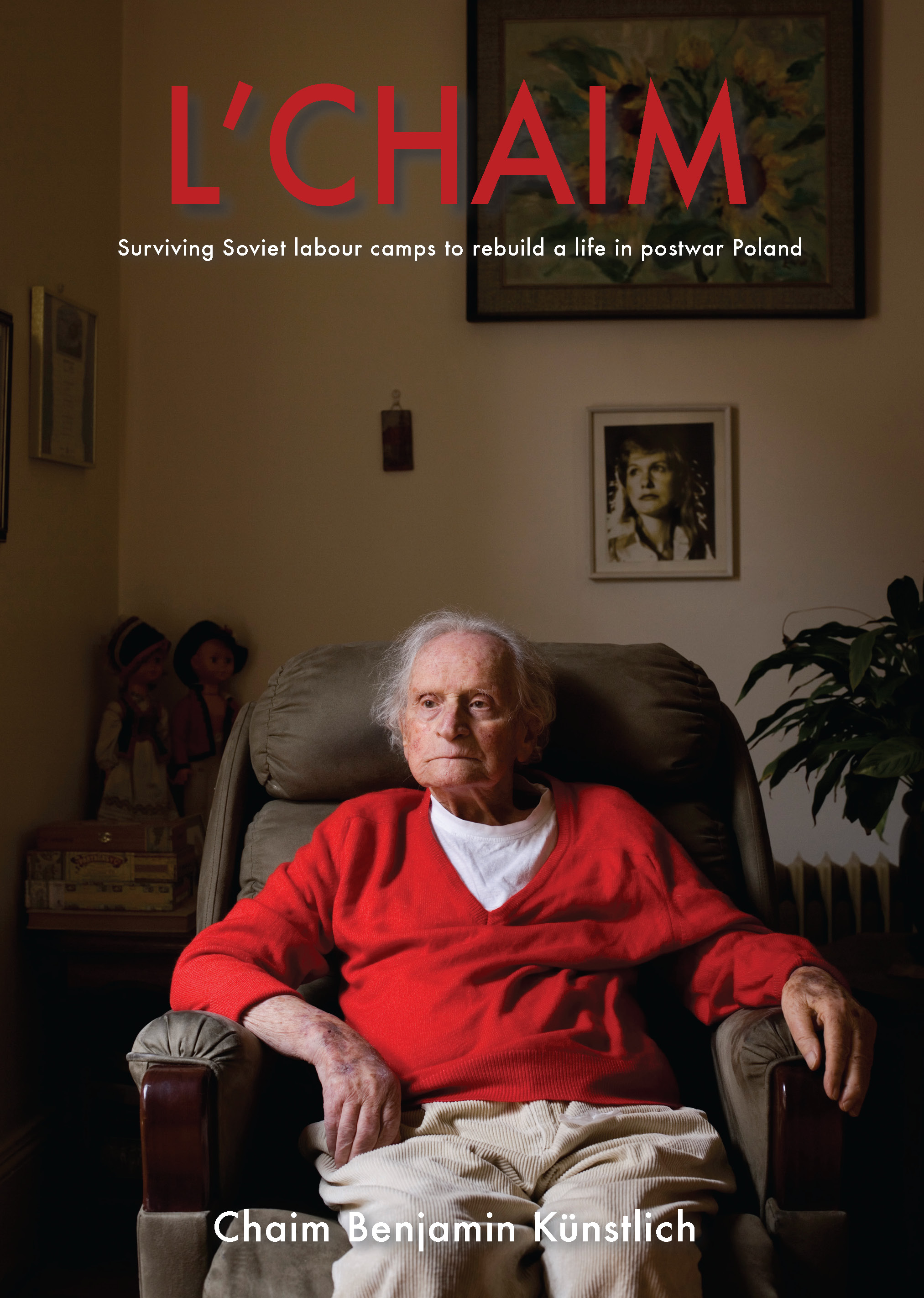 by Chaim Benjamin Kűnstlich
Benjamin (Benek) Kűnstlich said that his story ′should not be about suffering. It should be written in happiness, with pride and strength in who we are.′  So he tells of his family and the happier times, as the youngest of three boys, spending their childhood in Krakow and Rabka, the beautiful mountain resort where their parents owned a guesthouse. He writes of meeting his beloved wife, Hania, with whom he survived the darkness of exile in Siberia, and later Kazakhstan, returning to communist Poland in 1946, to learn that most of their relatives had been murdered. With their daughter, Krystyna, they rebuilt a life there, until renewed anti-Semitism brought them to Australia in 1958.
Benek′s personal recollections are enhanced by selections from a letter written by Hania to her nephew in 1991 about the war years. Krystyna has also added valuable historical and background information in footnotes and appendices, which inform about the places, times and events her parents were caught up in. Wonderful photos further help the reader share in the life they experienced.