The Lamm Jewish Library of Australia sees the merger of Makor Jewish Community Library with the communal libraries of Kadimah, the Holocaust Centre and the Jewish Museum, as well as the archives of the Australian Jewish Genealogical Society and the Australian Jewish Historical Society. The newly expanded library is housed at 304 Hawthorn Road, in the property adjacent to Beth Weizmann Community Centre. The new facility provides improved access to all library collections, increased programs for the community and will serve as a hub for communal educational and cultural activity.
The State Government under former Premier John Brumby gave its seal of approval to the project in November 2010 when it presented the Zionist Council with a $1 million dollar grant for the expansion of the Makor Jewish Community Library. The grant was conditional upon matching funds being provided and the generous donation by Rafi Lamm and his parents Danny and Rolene has more than met that condition.
Dr Danny Lamm, immediate past president of the ZCV and current president of the ECAJ, said "The Lamm Jewish Library of Australia is poised to be a cornerstone of Jewish communal life and our family is delighted to be directly involved in its foundation and future development."
Library Director Leonie Fleiszig noted "A small, humble Jewish library that began with a few books in a room at the first Beth Weizmann in St Kilda Road in the mid-1980s, will now be an invaluable community resource." 2012 also marked 50 years of combined library service by Fleiszig and her predecessor Ros Collins, Makor's first library director and a dedicated volunteer for the last decade. The two began working together at Makor in 1987. In 2010 the ZCV honoured Ros Collins with a Community Volunteer Award for her commitment.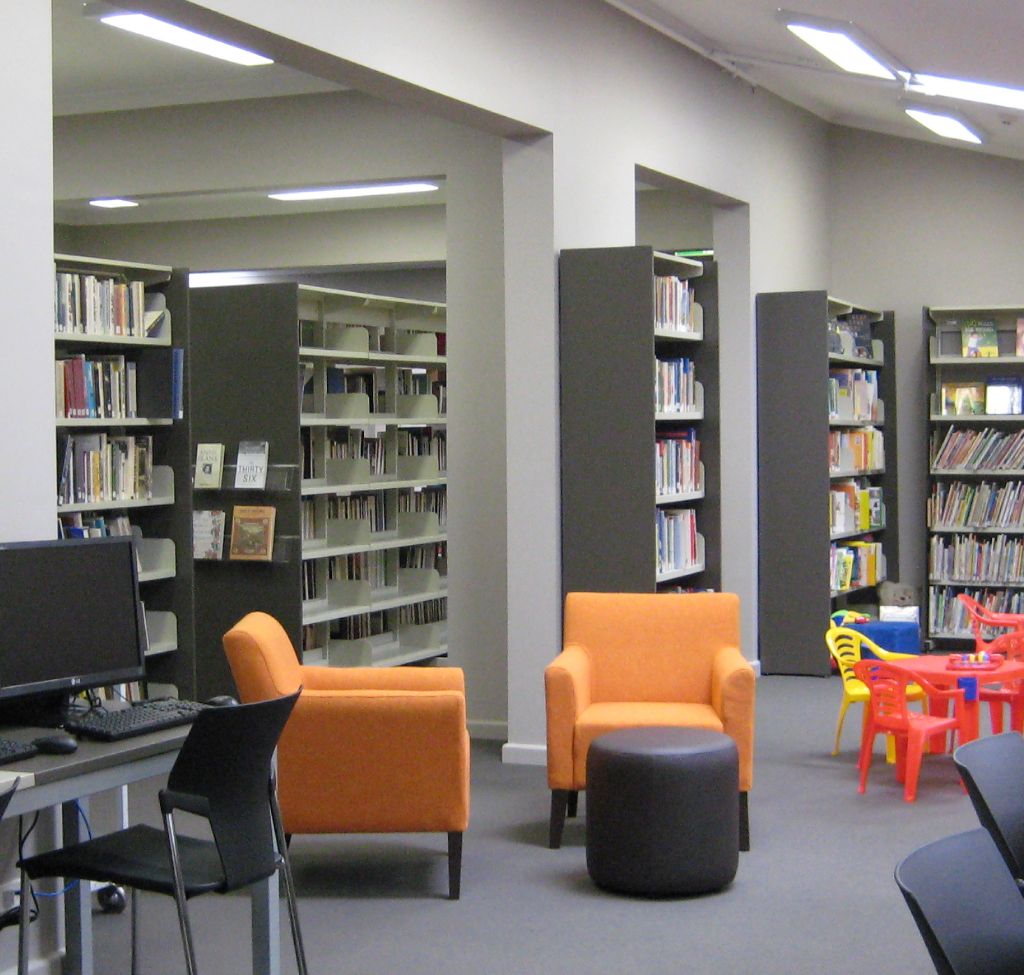 The Lamm Jewish Library of Australia, a modern hub of multi-faceted Jewish learning, includes state-of-the-art computer software, with cataloguing available in English, Hebrew and Yiddish. More than 30,000 books are available on the library shelves and thousands of audio-visual materials including dvds, cds, video cassettes, posters, journals in English, Hebrew and Yiddish are included in the collection. In addition to incorporating collections from Kadimah, the Holocaust Centre and the Jewish Museum, the library has received the private collection of Serge Liberman, the Ecological Society's collection, Bereaved Parents and Glen Eira Library's Judaica collection.
A new reception and security entrance provides safe entry to people who want to utilise the library, meeting spaces for community organisations, private areas for study and research, and open areas for discussion, book clubs, children's story time and film screenings.