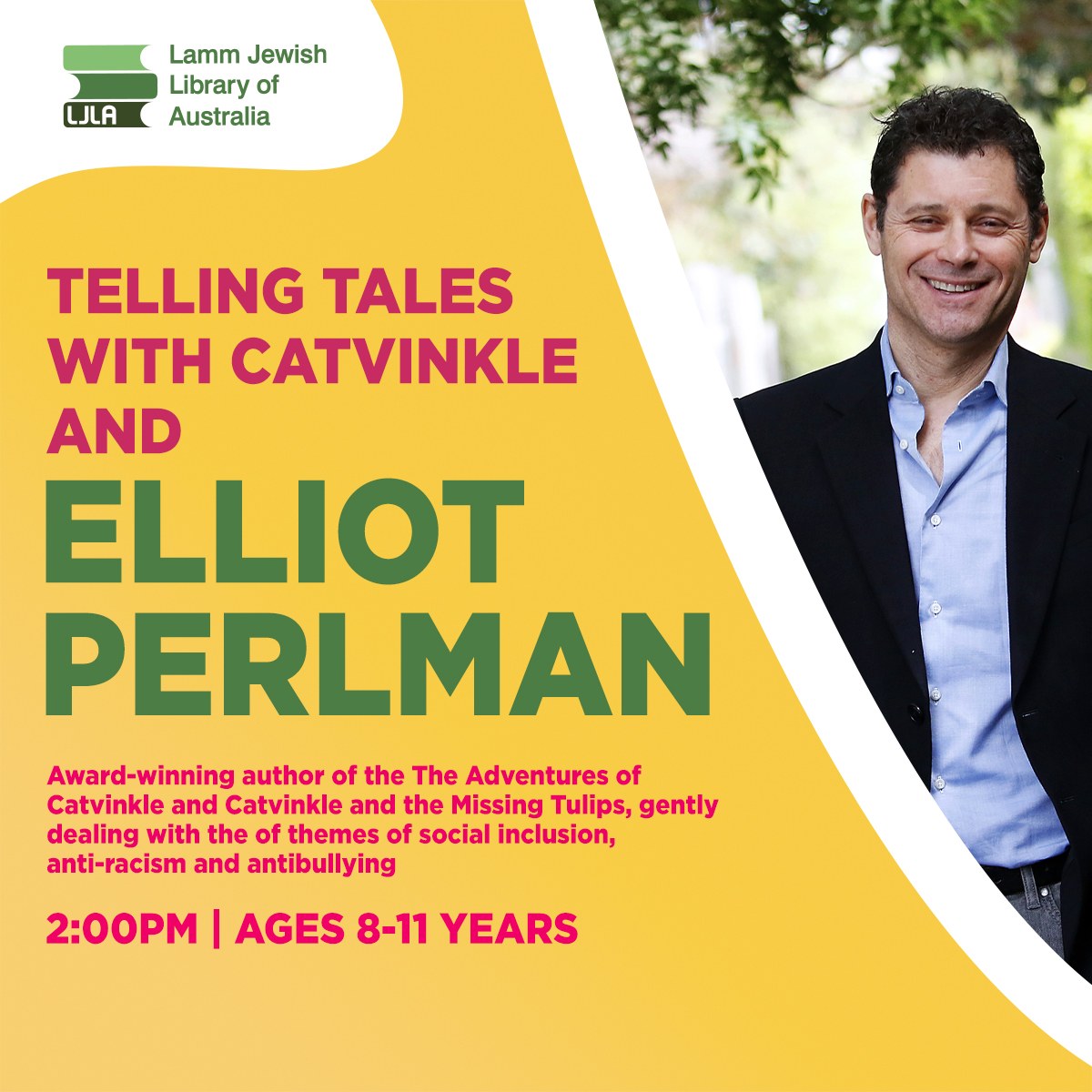 Telling Tales with Elliot Perlman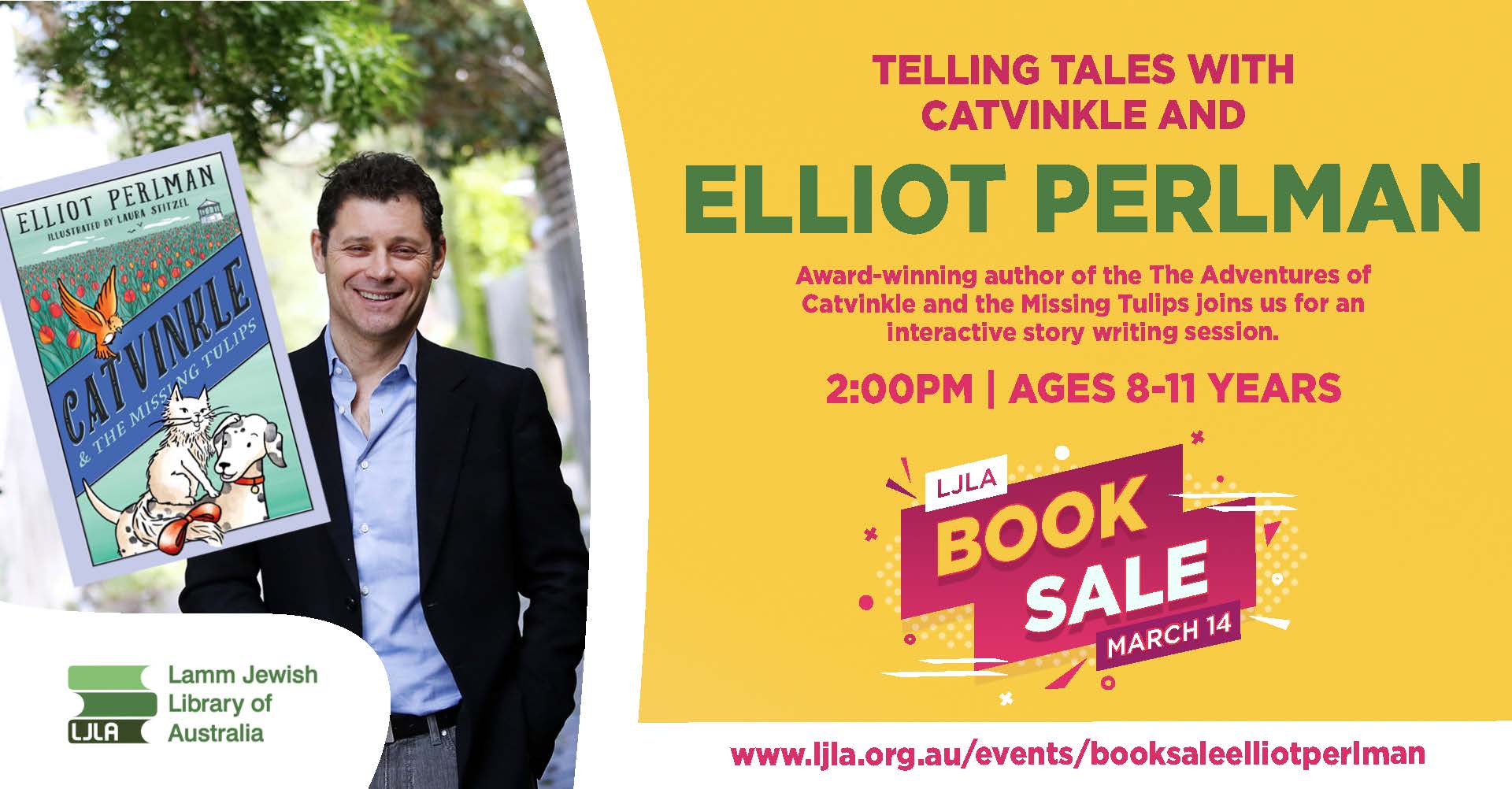 As part of our Book Sale event, we invite you to join us for a special interactive story reading with Award-winning author of the The Adventures of Catvinkle and the Missing Tulips, Elliot Perlman, commencing at 2:00pm.
Perlman will facilitate an interactive story writing session with the children, exploring some of the ideas outlined in his books, including the themes of social inclusion, anti-racism and anti-bullying. Great for children aged between 8 and 11 years old.
Please note, as the Book Sale is a COVID-19 Safe event, participants will be required to register for story time.