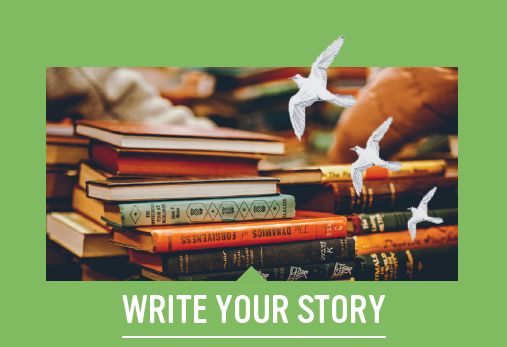 Write Your Story Programme (Weekly)
Every Wednesday from 1pm – 4pm
The Write Your Story Programme is a significant cultural activity of the Lamm Jewish Library of Australia, and enables people to write and publish autobiographies. It provides support at every level, from assistance with language, editorial advice, copy-editing and proofreading through to manufacture and delivery.
At these sessions, a facilitator is present at the library at a cost of $11 (or $7.70 for concession) per session.  Authors may also make private arrangements for one-on-one sessions.