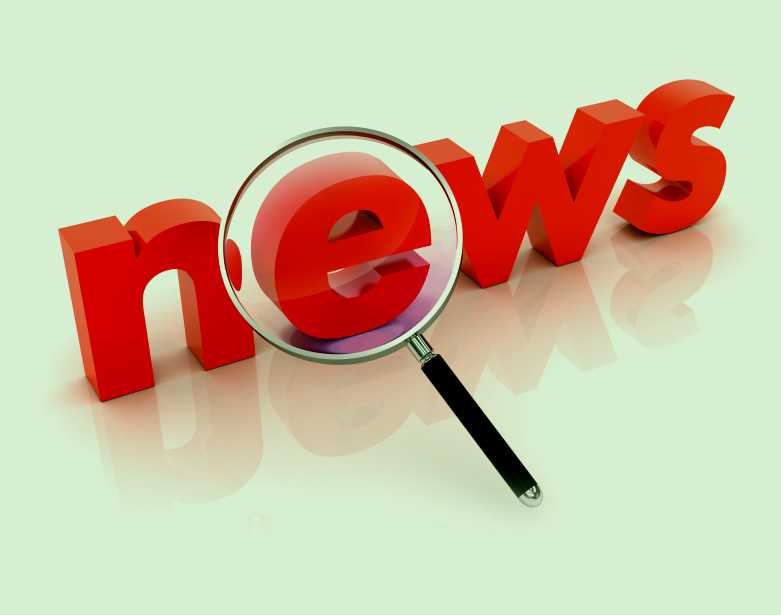 Dear library members and friends,
While the library building is closed, we are working to provide online events and services to our community.
We wish you and your loved ones a kosher, safe and inspiring Pesach.


Online story time on Zoom: check under Events
Coming Up: Online Hebrew Story Time
Our amazing Orit Brand will read a beautiful Hebrew story for the children, which you can play whenever it suits you. Follow us on Facebook to find out when available.
Coming Up Soon: Meet the Author
Ros Collins in conversation with Leonie Fleiszig. Ros will be discussing her latest book, 'Rosa: Memories with Licence' and her experiences during the Blitz.
Keep reading from home
Library members are welcome to borrow e-books. Browse our amazing selections of eBooks. New titles are constantly being added. Click on the link for instructions: https://ljla.org.au/how-to-borrow-ebooks/. Email us on info@ljla.org.au to get a barcode and organise a password if you do not already have one.
Below we have compiled some free resource links that may be of interest to you.
Musicals:
https://www.youtube.com/results?search_query=stay+home+%23withme+full+shows
Live popular concerts – English & Hebrew:
https://www.ynet.co.il/entertainment/article/ry582ezv8
Virtual museums:
https://www.travelandleisure.com/attractions/museums-galleries/museums-with-virtual-tours
The Australian Ballet:
https://australianballet.com.au/the-ballets/digital-season
Reading Shakespeare: http://www.openculture.com/2020/03/patrick-stewart-is-reading-every-shakespeare-sonnet-on-instagram.html?fbclid=IwAR1sKDH6DAVL1uel1QSVzjXjoRfHjbcLdMqIYZL_Qrq8wirhQ1XPm-FTblQ
Inspiring words from Nathan Sharansky: https://www.facebook.com/habayitaus/videos/640375430074265/
Zionism Victoria newsletter: https://buff.ly/3ayUIEB
You may wish to join on Facebook: Jewish response | Coronavirus (VIC)
Hebrew (adults & children)
צוותא TV || נוסטלגיה – היו זמנים בצוותא
https://www.youtube.com/watch?v=d35K86JmBgE&list=PLfG9dp5uE9dJR33tynFszezQiYUsA3P5G
:למבוגרים ולילדים – הצגות לצפייה ישירה
https://www.haaretz.co.il/gallery/theater/.MOUSE-MAGAZINE-1.8687046
תיאטרון אורנה פורת לילדים ונוער
https://www.youtube.com/channel/UClSBriFOAkoyg47HxJKsTXw