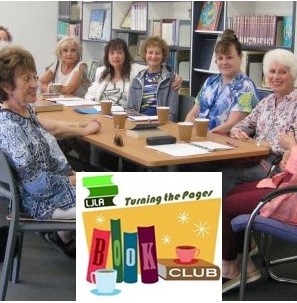 Book Club: The Scapegoat
Turning The Pages Book Club
The Scapegoat by Daphne du Maurier
Please note: the date has changed
Come along on the last Monday of each month to discuss the selected book for that month over a cup of tea in our multi-purpose room.  New members are always welcome.
By chance, John and Jean–one English, the other French–meet in a provincial railway station. Their resemblance to each other is uncanny, and they spend the next few hours talking and drinking – until at last John falls into a drunken stupor. It's to be his last carefree moment, for when he wakes, Jean has stolen his identity and disappeared. So the Englishman steps into the Frenchman's shoes, and faces a variety of perplexing roles – as owner of a chateau, director of a failing business, head of a fractious family, and master of nothing.
Gripping and complex, The Scapegoat is a masterful exploration of doubling and identity, and of the dark side of the self.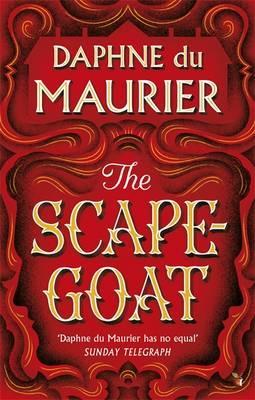 Upcoming Book Club Meetings