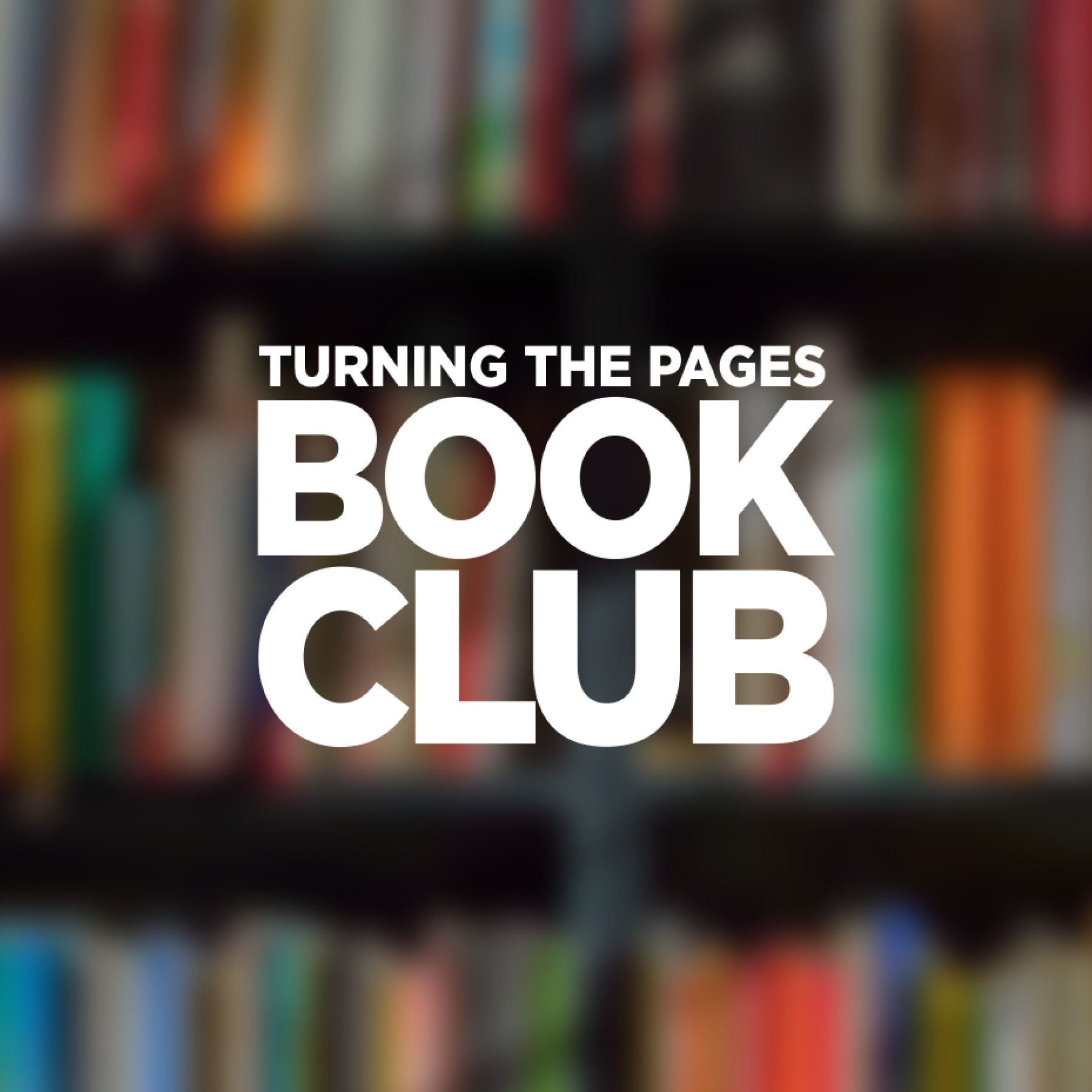 Book Club – The Old Man and the Sea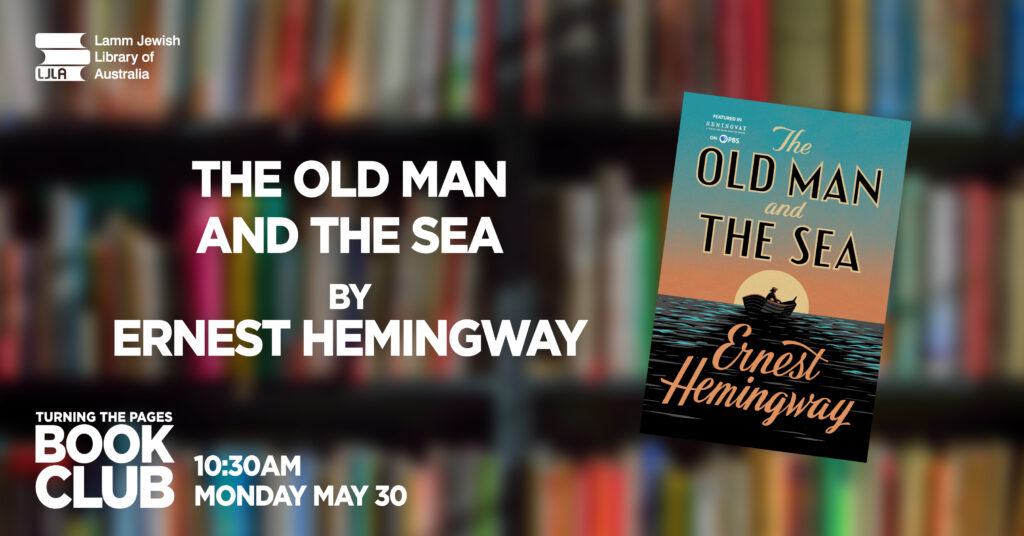 The LJLA Turning The Pages Book Club is back again!
Join us on May 30 for an enlightened discussion about Ernest Hemingway's 'The Old Man and The Sea'.
Book Club will commence from 10:30am at the Lamm Jewish Library of Australia.
If you'd like to find out more, feel free to email us at info@ljla.org.au or call us at (03) 9272 5611