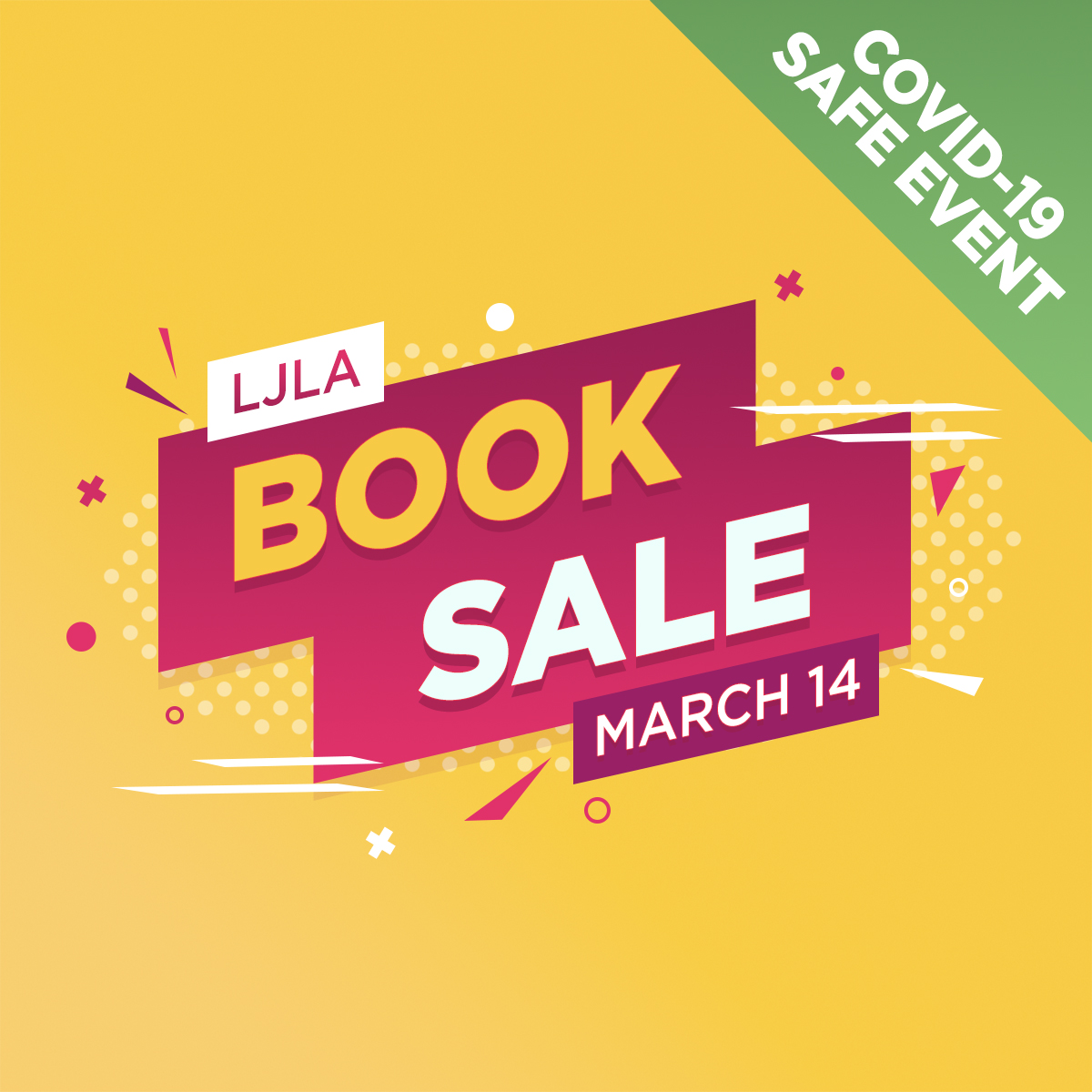 LJLA Book Sale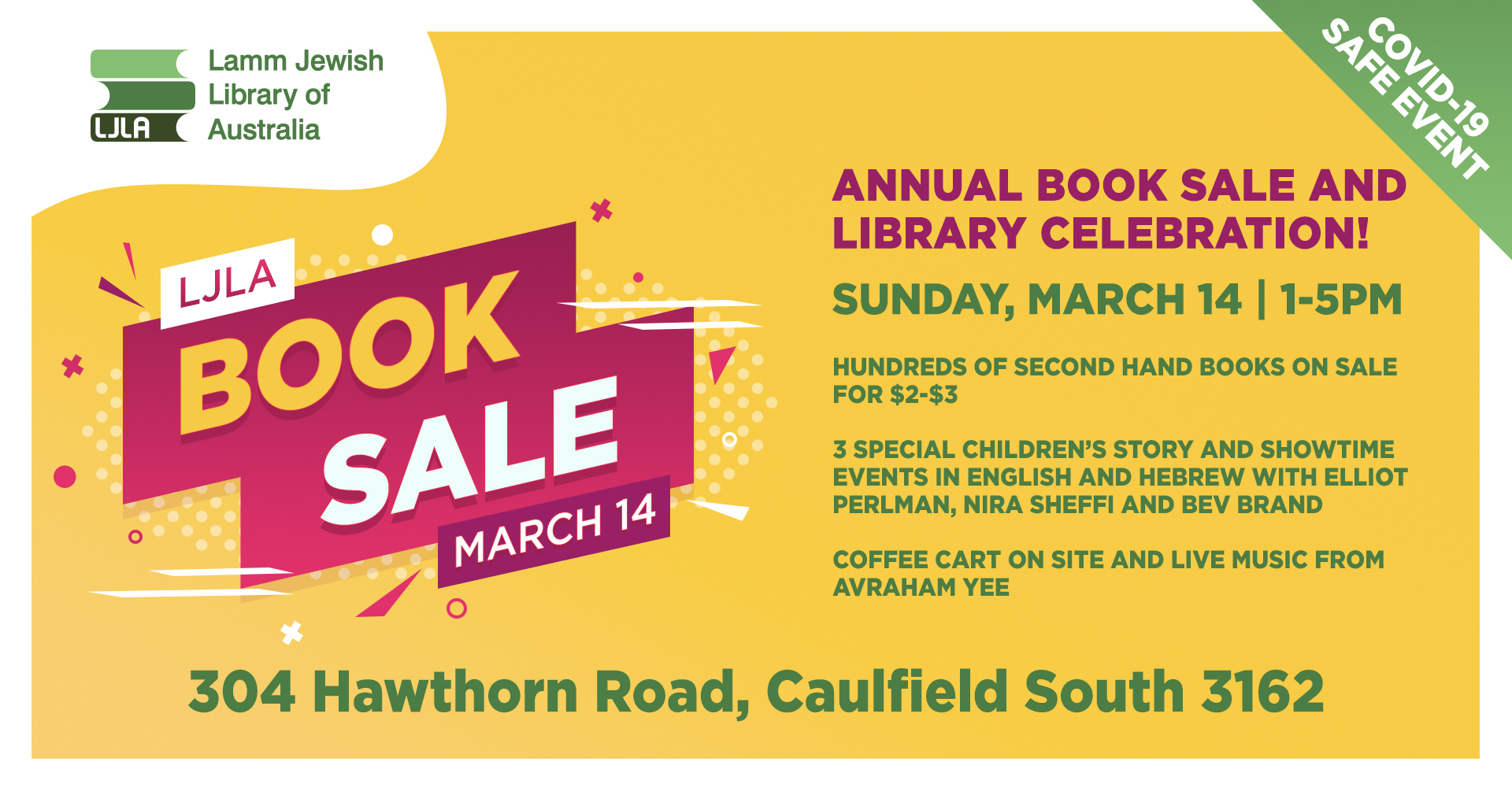 Kicking off 2021 with a bang, The Lamm Jewish Library is once again hosting it's annual Book Sale!
Starting Sunday March 14, 1:00pm – 5:00pm and continuing throughout the week Monday to Thursday.
Thousands of books will be up for grabs, with most priced at just $2-3 each!
New books from the Write Your Story authors and other local authors will be sold at reduced prices, to make a special gift to yourself or someone else.
There will also be some incredible family-friendly events taking place, with children's story and showtime events, in both English and Hebrew, taking place from 2:00pm until 5:00pm. A Coffee cart will be on site, selling coffee's for just $2, as well as live music thanks to Avraham Yee.
If you'd like to register for one of the amazing interactive story times, please follow the links below:
2:00pm: Telling Tales with Catvinkle and Elliot Perlman (Ages 5-11) – Register Here!
3:15pm: Hebrew Storytime with Nira Sheffi (Ages 2-5) – Register Here!
4:00pm: English Storytime with Bev Brand (Ages 1-3) – Register Here!
Note, the Lamm Jewish Library of Australia Book Sale is a COVID-19 SAFE event. Patrons of the Book Sale will be required to log their attendence, and wear a mask while inside the building.
For any and all enquires, please email info@ljla.org.au or call us on 03 9272 5611