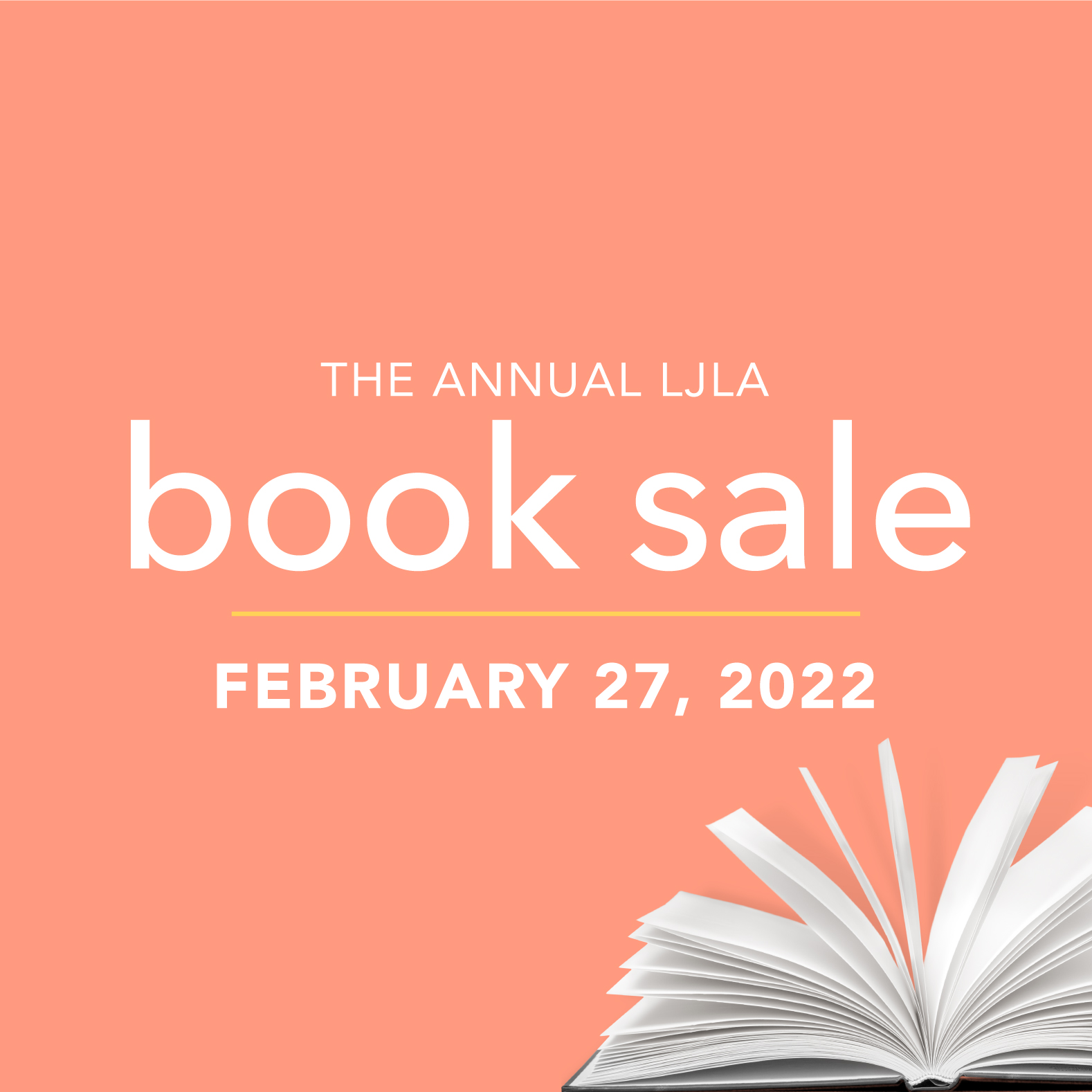 LJLA Book Sale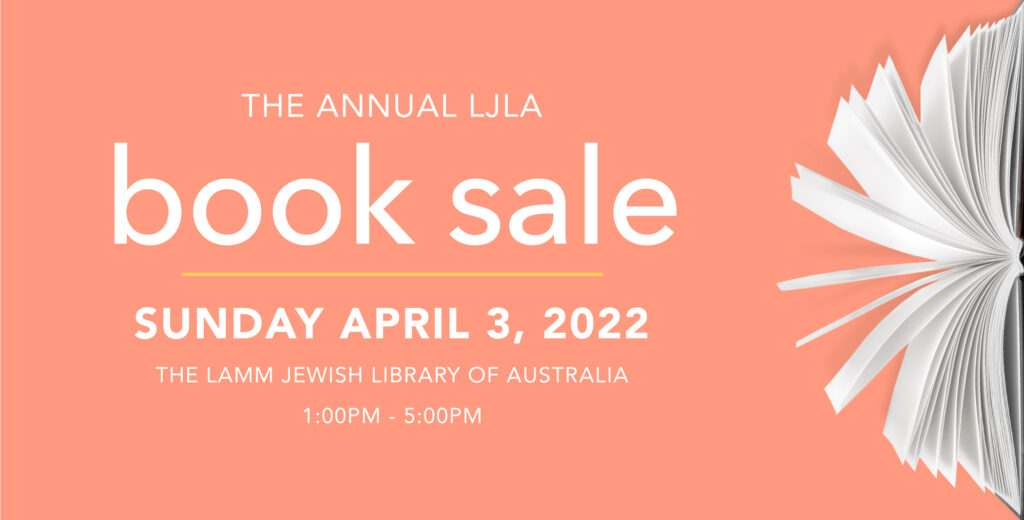 The LJLA Annual Book Sale is back again in 2022!
On Sunday April 3 2022, the Library will be open from 1:00pm to 5:00pm, with thousands of books up for grabs, starting from just $2.
New books from the Write Your Story authors and other local authors will also be sold at reduced prices, to make a special gift to yourself or someone else.
The sale will be taking place at The Lamm Jewish Library of Australia.
Note, at this point, COVID-19 safety requires that all attendees be fully vaccinated and check in via the QR code at Beth Weizmann's security entrance. These safety requirements are subject to change, so make sure to check back again for updates.
For any and all enquires, please email info@ljla.org.au or call us on 03 9272 5611