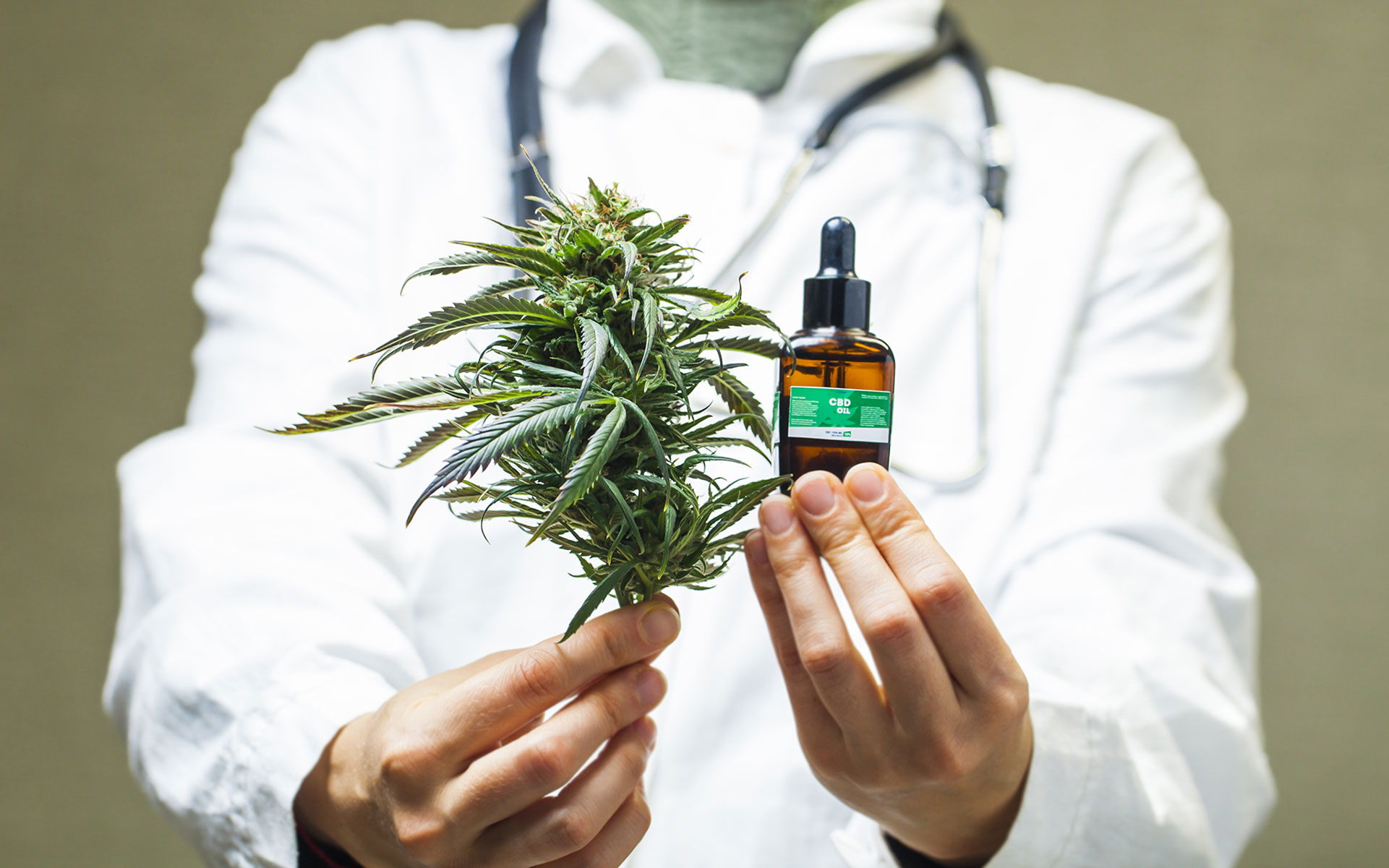 The Case for Medical Cannabis w/ Fiona Patten MP and Tommy Huppert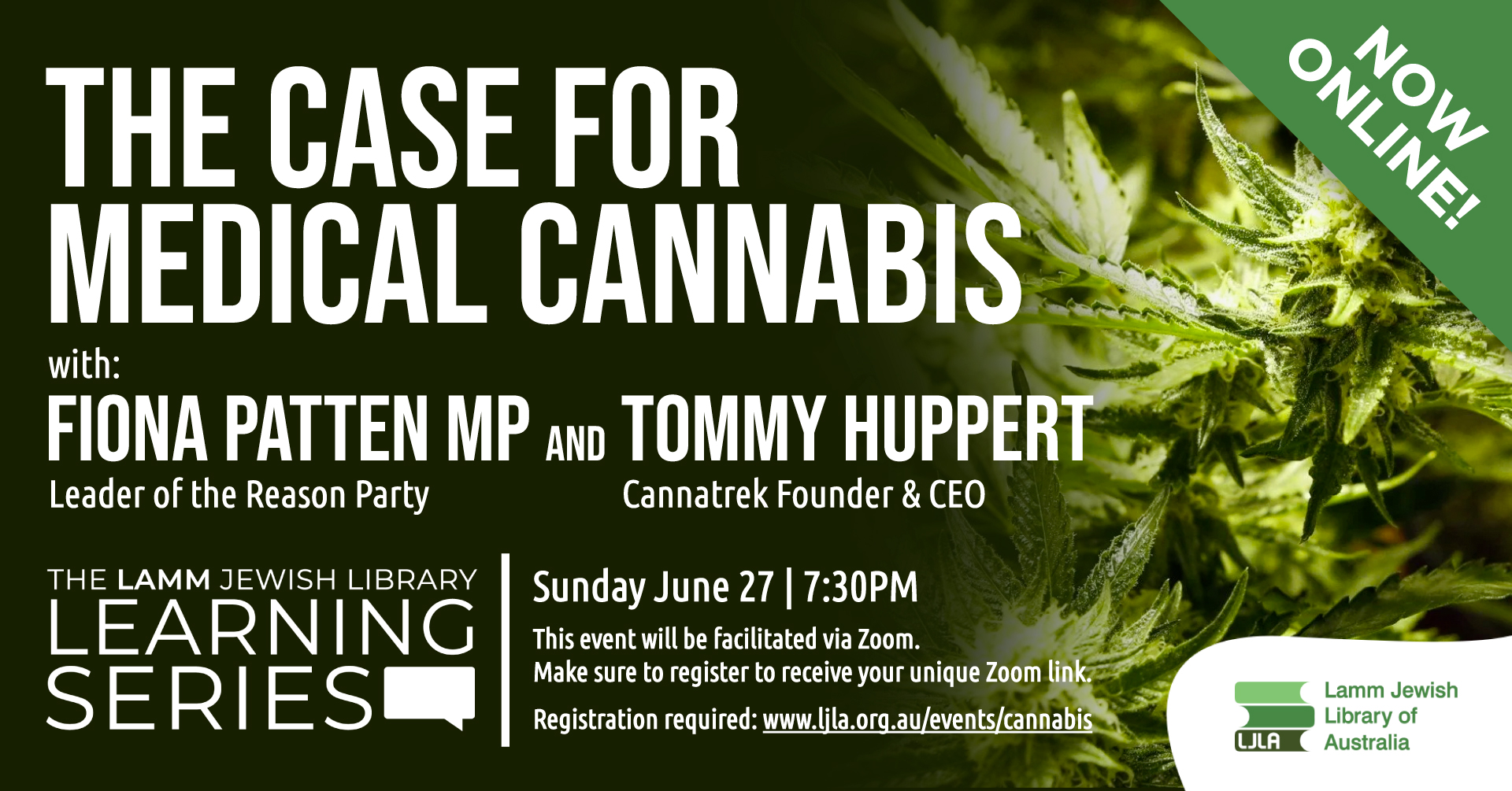 Join us on Sunday June 27 for an exciting chapter in our LJLA Learning Series.
Fiona Patten MP, leader of the Reason Party and Tommy Huppert, Founder and CEO of Cannatrek will join forces in The Case for Medical Cannabis, where they will discuss the politics and operation behind one of the world's fastest growing healthcare industries.
Fiona Patten MP is a Member for Northern Metropolitan Region in the Victorian Parliament's Legislative Council. Leader of the Reason Party, Fiona was first elected in 2014 and re-elected in 2018. Fiona's decision to run for political office came after 20 years of advocating for the rights of small business owners, sexual health organisations, sexual freedoms and censorship reforms. In 2009, frustrated with the lack of social change on censorship, drug law reform, assisted dying and marriage equality, she founded the Australian Sex Party with her partner Robbie Swan. In 2017, the Australian Sex Party was dissolved to make way for the Reason Party, a movement of common sense, where adults are treated as adults, and children as children.
Tommy Huppert is the Founder and CEO of Cannatrek, one of the first enterprises in Australia to secure all federal and state government licenses to import cannabis seed, research, grow, process, manufacture and distribute medicinal cannabis products. Understanding the tremendous value of medicinal cannabis as a major health disrupter and economic growth industry – especially on people who were not seeing results from traditional medicine, Tommy launched Cannatrek in 2015. Within 2 years, it had been awarded a second research license, and began the journey of providing better quality of life to Australian patients. Prior to Cannatrek, Tommy worked in the spaces of education and art.
The event will be facilitated via Zoom. Make sure you register to receive your unique Zoom link.
Information will be sent to registered participants in the lead up to the event.