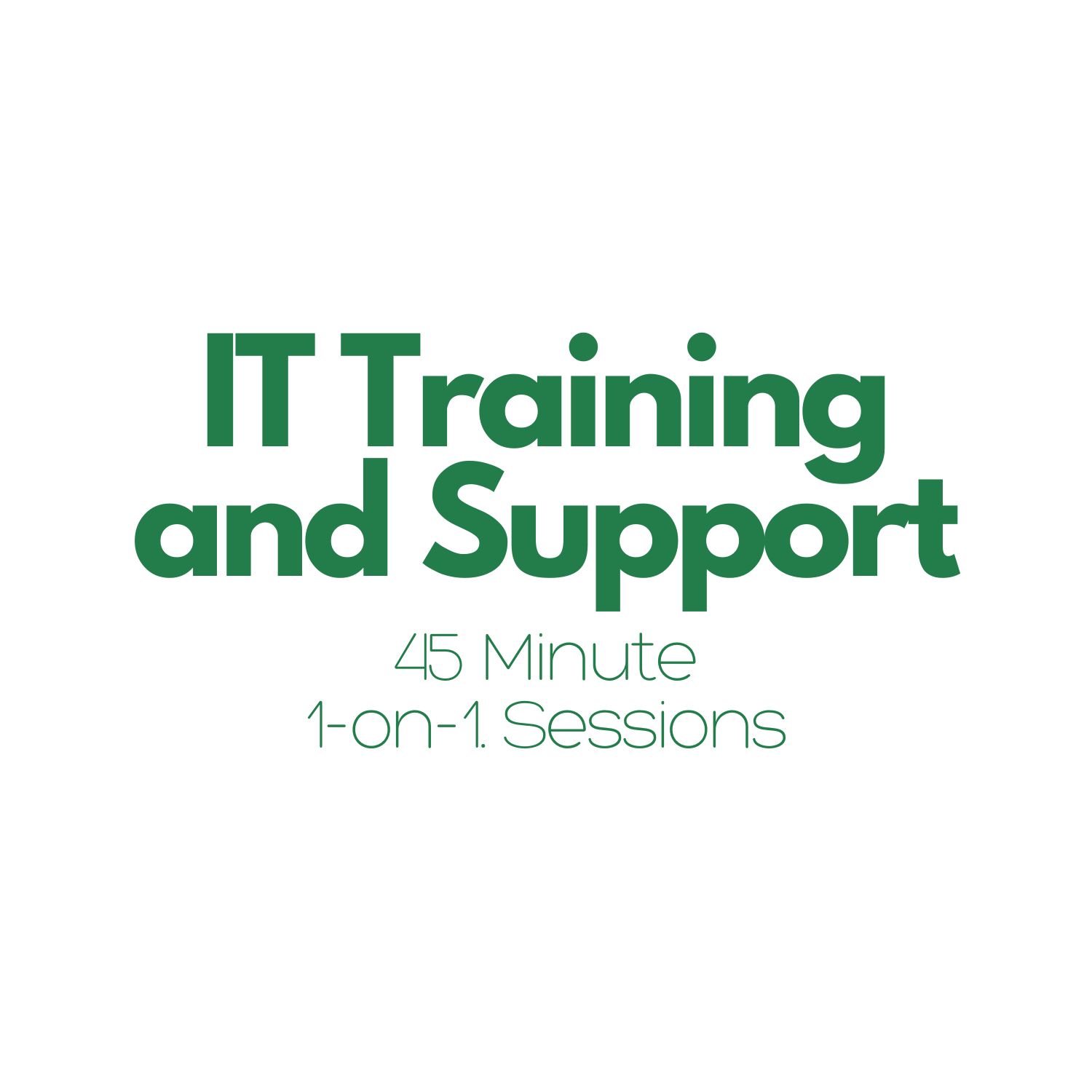 IT Training and Support with Cynthia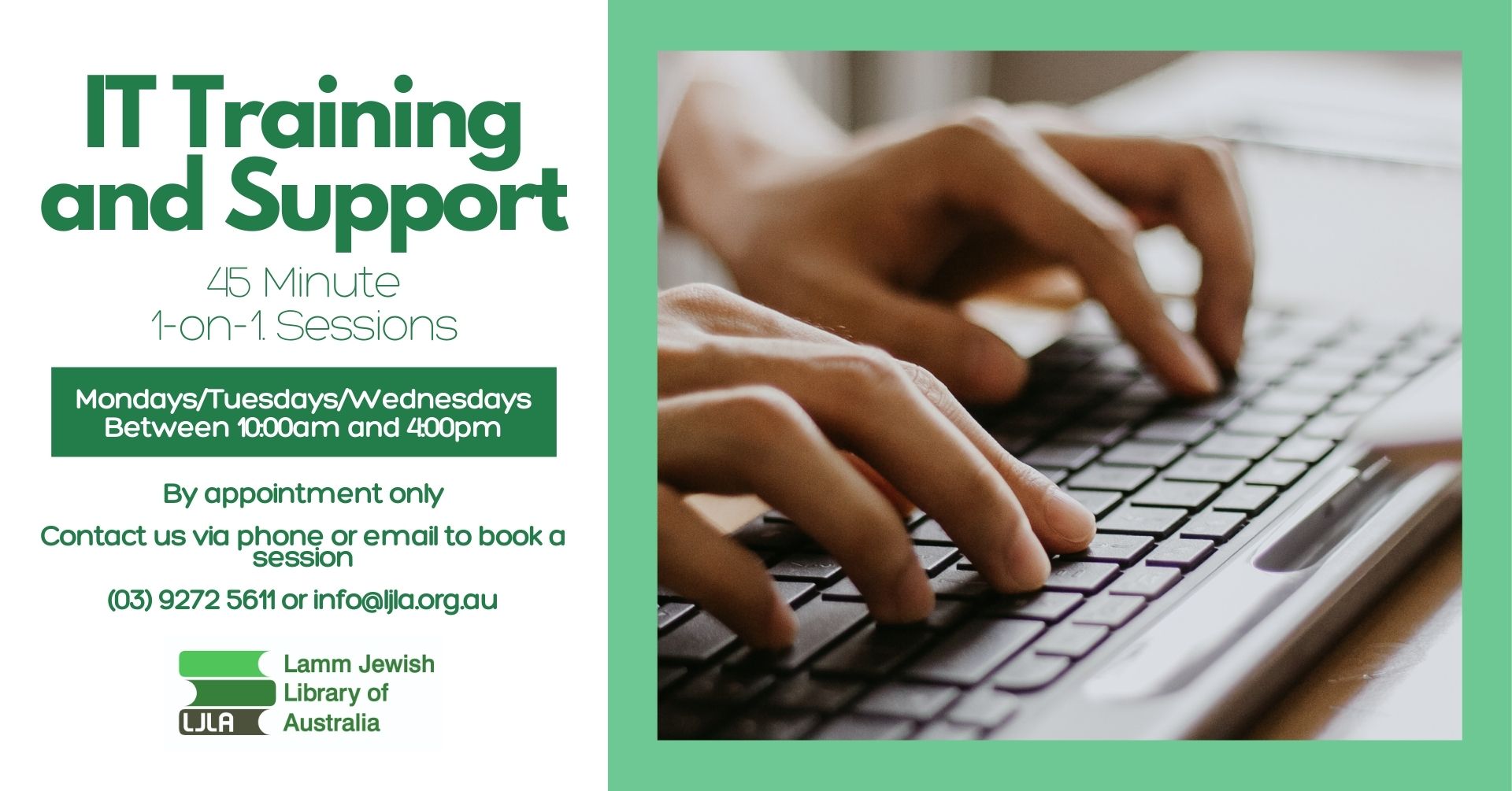 In 2023, LJLA is offering 1-on-1 IT Training and Support sessions with Cynthia Pollak OAM.
Cynthia Pollak OAM has had a distinguished career in IT, alongside her outstanding work as founder of Jewish Bereaved Parents. Cynthia now lends her computer expertise to the library in 2023, offering support with devices and computer related problems.
Sessions will be scheduled based on need, and are available on Mondays, Tuesdays and Wednesdays, starting January 16th.
Feel free to contact us at 9272 5611 or info@ljla.org.au for more information or to schedule a session.