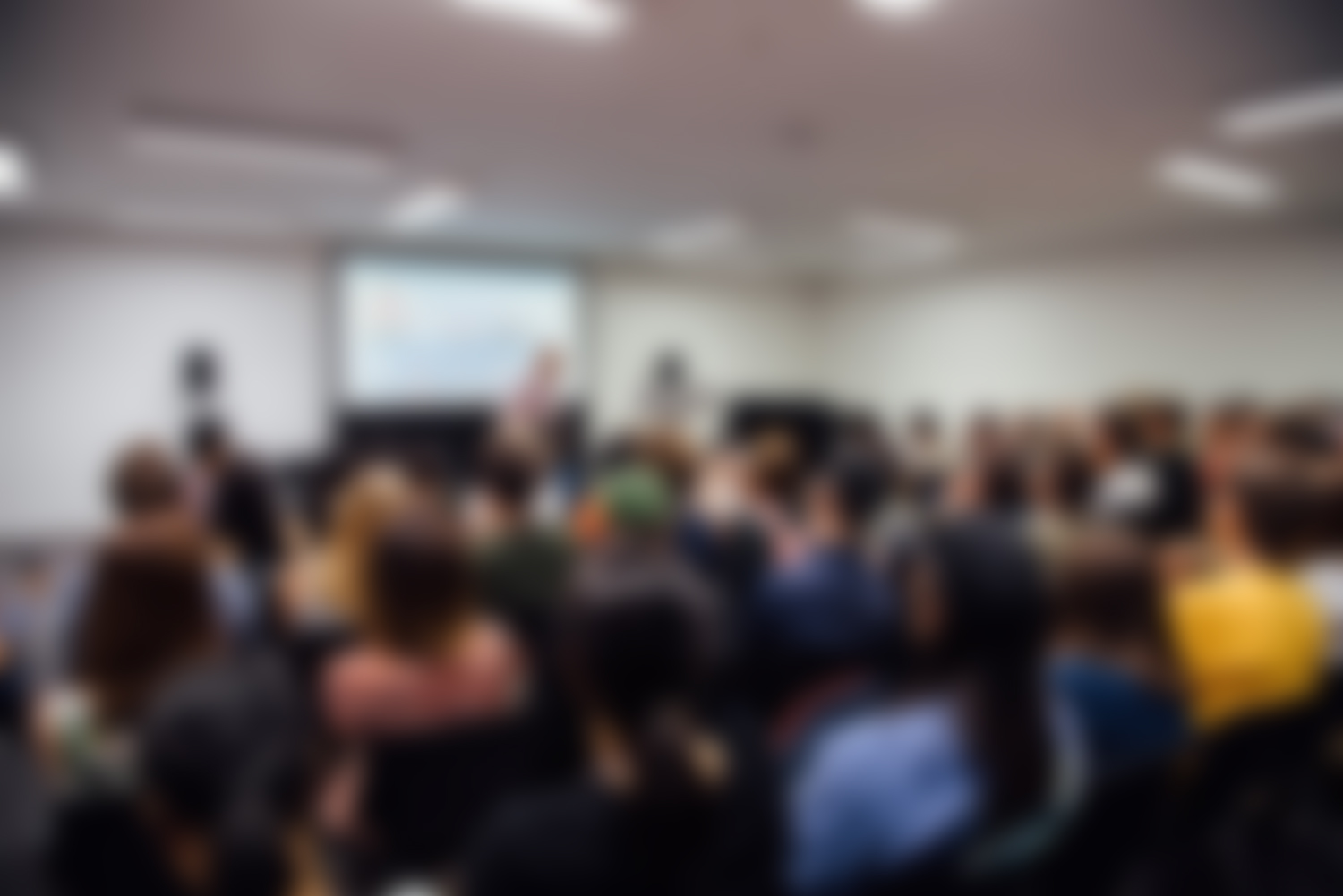 LJLA Learning Series: Lunch and Learning with Michael Cohen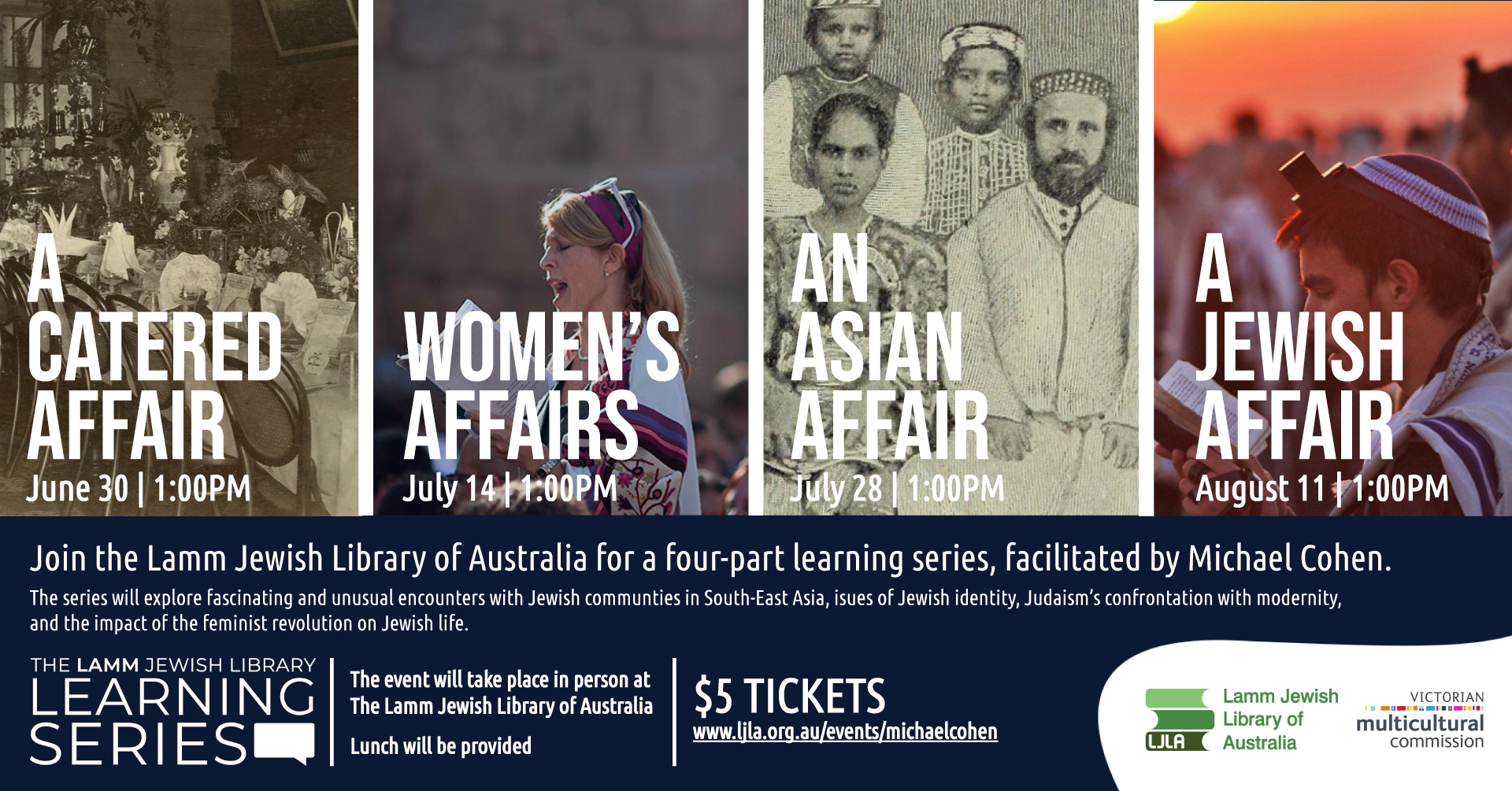 The Lamm Jewish Library is proud to present a four-part learning series with Michael Cohen.
Over four fortnights, the series will explore fascinating and unusual encounters with Jewish communities in South-East Asia, issues of Jewish identity, Judaism's confrontation with modernity, and the impact of the feminist revolution on Jewish life.
Michael Cohen has been involved in Jewish education and Jewish communal life, formerly in South Africa, and, for more than four decades, in Australia.
The series will be facilitated in person at the Lamm Jewish Library of Australia. Tickets for each session will cost $5, and each session will be accompanied by a catered lunch.
If you'd like more information, feel free to contact the library.